Poland's Culinary Delights: 7 Traditional Dishes to Try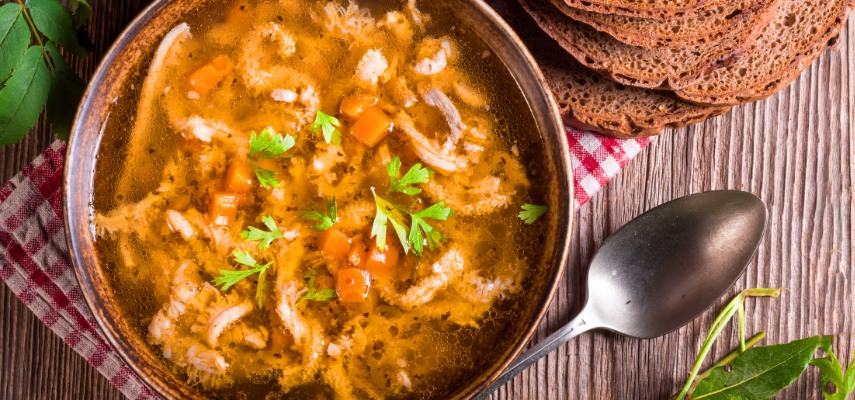 Nestled in the heart of Central Europe, Poland boasts a rich history and an even richer culinary tradition. Drawing inspiration from its neighbors and centuries of shared history, Poland's food culture is a feast for the senses. If you're looking to embark on a culinary journey, here are seven traditional Polish dishes you absolutely must try.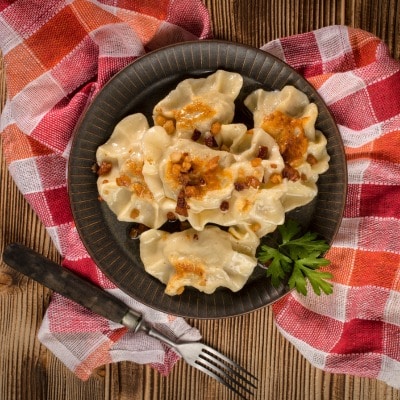 Pierogi (Dumplings)
Perhaps the most internationally recognized Polish dish, pierogi are delightful dumplings stuffed with a variety of fillings. The classic ruskie pierogi are filled with a mixture of potato, cheese, and onion, but other popular varieties include meat, mushrooms, or even fruit. Whether you prefer them boiled, fried, or topped with a dollop of sour cream, pierogi are a versatile delight.
Tip: Look for smaller, local eateries or "milk bars" (traditional Polish canteens) for the most authentic experience.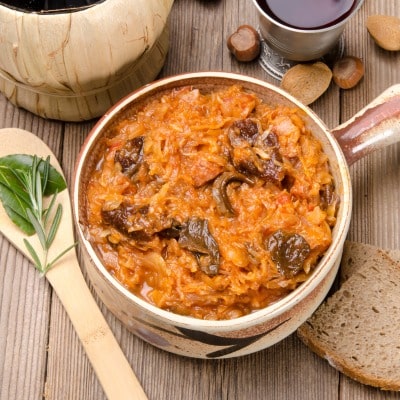 Bigos (Hunter's Stew)
Often referred to as "Poland's national dish," bigos is a hearty stew made with sauerkraut, fresh cabbage, and various meats. Each household has its own special recipe, often passed down through generations. The stew tastes even better after being reheated, making it a favorite during the cold winter months.
Tip: Complement it with a slice of rye bread for a complete meal.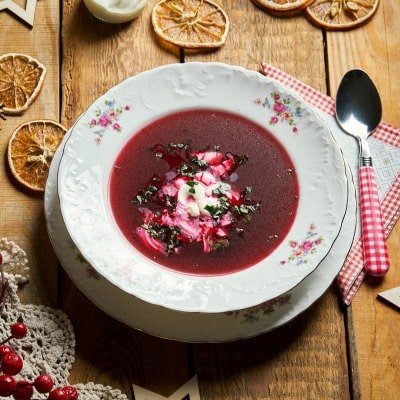 Barszcz (Beet Soup)
This vibrant red soup is made primarily from beets and often served with sour cream. While it can be enjoyed year-round, it's a staple during Wigilia, the traditional Polish Christmas Eve dinner. A popular variant is served with mini dumplings called 'uszka', filled with mushrooms or meat.
Tip: Try sipping barszcz from a mug, a popular way to enjoy it during the colder months.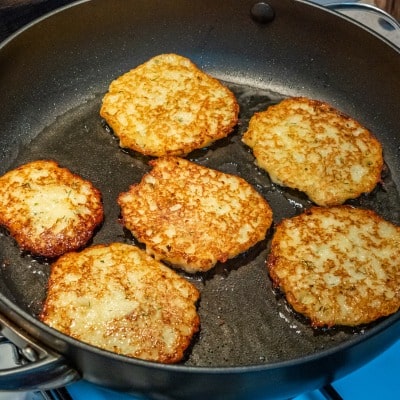 Placki ziemniaczane (Potato Pancakes)
Crispy on the outside and soft on the inside, these potato pancakes are fried to perfection. Often served with sour cream or a sprinkle of sugar, they can be enjoyed both as a savory or sweet dish.
Tip: For an unconventional twist, try them with goulash on top.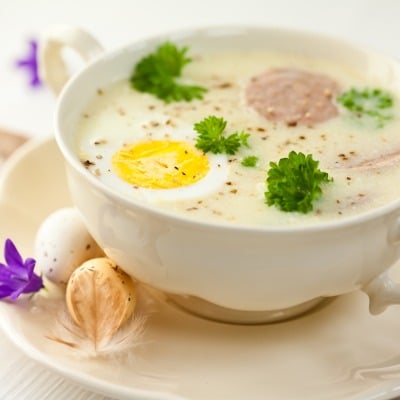 Żurek (Sour Rye Soup)
Made from fermented rye flour, żurek is a tangy soup often enjoyed during Easter. It's commonly served with sausage and hard-boiled eggs. Its unique flavor profile, blending sour and savory, makes it an unforgettable treat.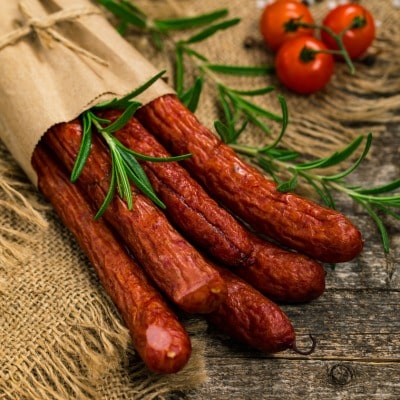 Kielbasa (Polish Sausage)
It would be a culinary crime to visit Poland and not try kielbasa. Smoked, grilled, or fried, this sausage comes in various regional varieties. It's perfect for picnics, barbecues, or simply on a slice of bread with mustard.Tip: Visit a local butcher shop for the freshest selection.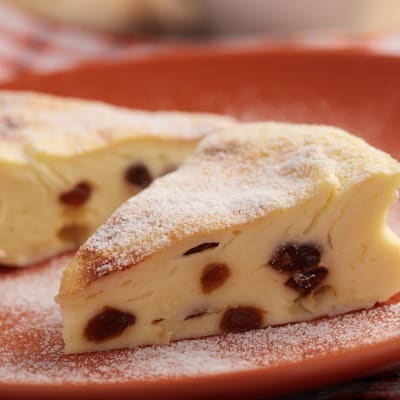 Sernik (Cheesecake)
A meal in Poland isn't complete without dessert, and sernik tops the list. This dense cheesecake is made from twaróg, a type of Polish farmer's cheese. Often topped with raisins or a hint of lemon zest, it's a perfect balance of sweet and tangy.
Tip: Enjoy it with a cup of black coffee for a true Polish experience.
Polish cuisine is a flavorful blend of hearty meats, fresh vegetables, and delightful dairy. Each dish offers a taste of the country's vibrant history and culture. So, the next time you're in Poland or at a Polish restaurant, make sure to savor these traditional delicacies. Smacznego!
How about joining a tour with cooking workshops?