Discover Poland in 2024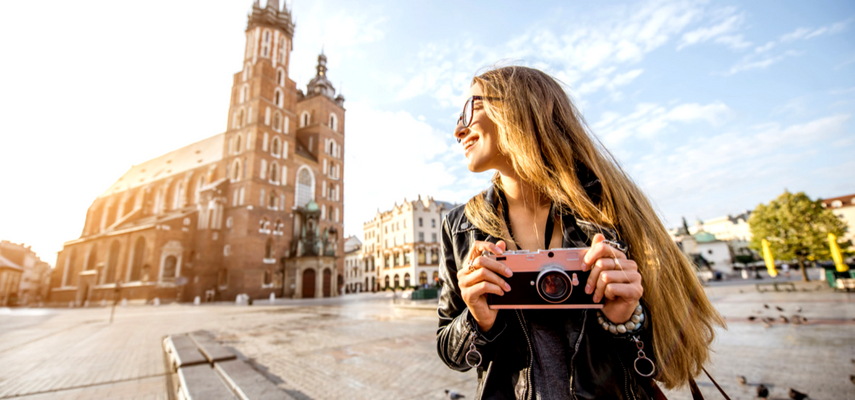 Another year, another adventure! We are pleased to announce that our escorted tours (the Grand Tour of Poland, the Polish Dream Tour, and the Pearls of the East), with guaranteed departure dates for 2024, are now available for booking!
These well-received tours have been fascinating travelers from around the world with their comprehensive exploration of Poland for years. Whether you choose a 12- or 16-day voyage, you'll have the remarkable opportunity to explore Poland's major sights and immerse yourself in the rich history of our country.
At StayPoland, we offer you not just a sightseeing experience, but a journey interwoven with authentic narratives, local favorites, and hidden gems of Poland. As a local company, we use our deep understanding of our home country and its culture to create tours offering genuine and immersive experiences.
Our passionate local tour guides are your personal storytellers, bringing to life the exciting stories behind the sights and bringing Poland's history to life. Your trip with StayPoland is not just about seeing, but understanding and feeling the country's heartbeat.
Your comfort and satisfaction are one of our top priorities. That's why we promise exceptional customer service from when you book your trip until the end. Do not hesitate to contact us and ask about anything concerning our tours. We are always available to help you.
Join us on this extraordinary adventure through one of Europe's most captivating countries. Book online or contact us directly to secure your spot on one of these extraordinary trips in 2024!