The Top 5 Small Towns in Poland Worth Your Visit
As travelers, we often tend to visit famous cities, the well-known centers of culture, history and nightlife. But the true spirit of a country often resides in the quiet corners of lesser-known towns and villages, where traditional ways of life are preserved and simple pleasures abound. In Poland, a country full of rich history, diverse culture and breathtaking landscapes, these picturesque places abound. Get to know the 5 most beautiful Polish small towns that will stay in your memory.
Kazimierz Dolny
Located on the banks of the picturesque Vistula River, Kazimierz Dolny is an artist's paradise. This charming town, known for its well-preserved Renaissance architecture, is a favorite residence for artists and writers. Walking through the cobblestone streets, one encounters art galleries, craft stores, and the unmistakable aroma of traditional Polish bakeries. The landscape is dominated by three hills, on top of which are the ruins of a castle and a tower, and offers a magnificent panoramic view. An international meeting place for artists, Kazimierz Dolny is an excellent place to immerse yourself in Polish culture at its most beautiful and authentic.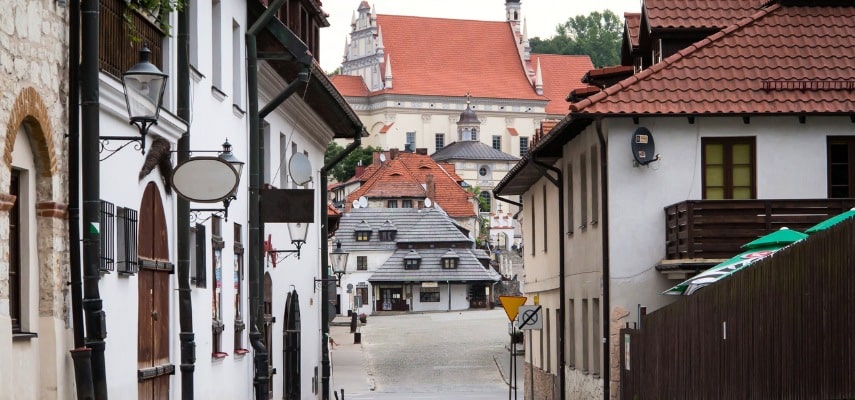 Zakopane
Zakopane is technically a city, but still has the charm and tranquility of a small town. Located at the foot of the Tatra Mountains, the city is a paradise for nature lovers and adventurers. In summer it offers exciting hiking trails and in winter exceptional ski slopes. But Zakopane is not only a city for outdoor activities, it is also the capital of highland culture in Poland. The unique wooden architecture, delicious smoked cheese 'oscypek' and haunting sounds of highland music will make you feel like you have entered another world.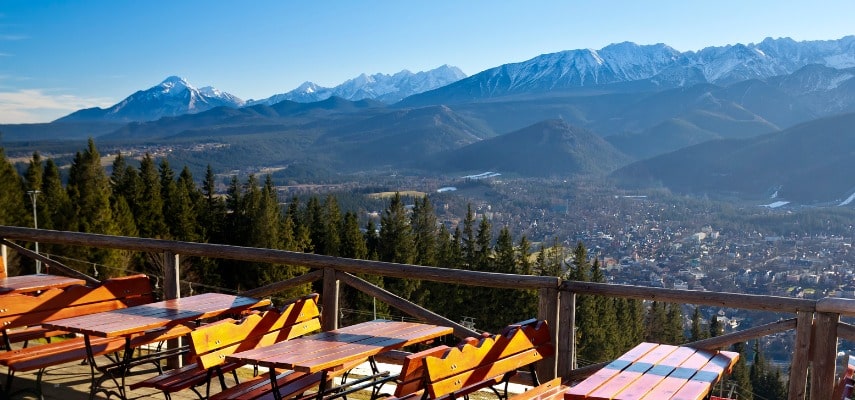 Sandomierz
Sandomierz, often referred to as "Polish Tuscany" because of its vineyards and rolling hills, is a historical gem perched on seven hills. The city is rich in Gothic and Renaissance architecture, including the magnificent Sandomierz Castle, which is now a museum showcasing the city's rich past. The city also boasts an impressive network of underground walkways that offer a glimpse into medieval trading practices. The charm of Sandomierz lies in its unhurried pace of life, making it a perfect place for a quiet retreat amidst a captivating history.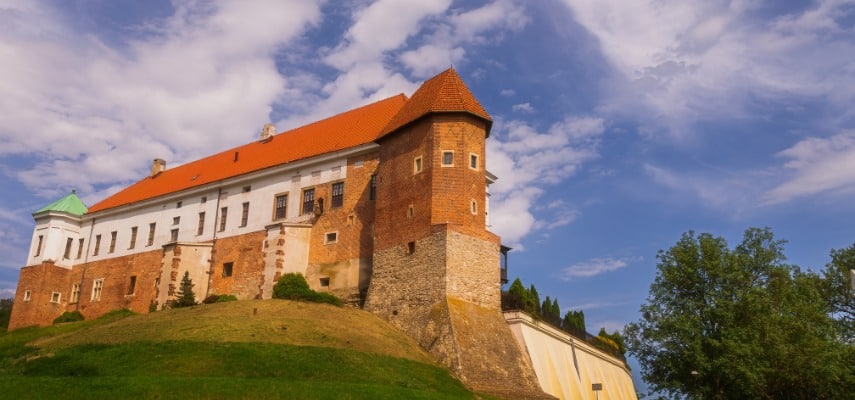 Krynica-Zdrój
Krynica-Zdrój, often referred to as the "Pearl of Polish Spas," is a small town in the heart of the Beskid Sądecki. Famous for its mineral waters and spas, it has attracted visitors seeking relaxation and rejuvenation since the 19th century. But Krynica-Zdrój has much more to offer than its health-giving waters. The city is also a popular winter sports destination with numerous ski slopes and ice skating rinks.
In the warmer months, the area's scenic hiking trails become the main attraction. Krynica-Zdrój also hosts the annual Economic Forum, the largest conference in Central and Eastern Europe, attended by numerous business and political leaders. This charming town masterfully combines the heritage of a spa town with the breathtaking beauty of nature and significant cultural events, making it a must-see on your trip through Poland.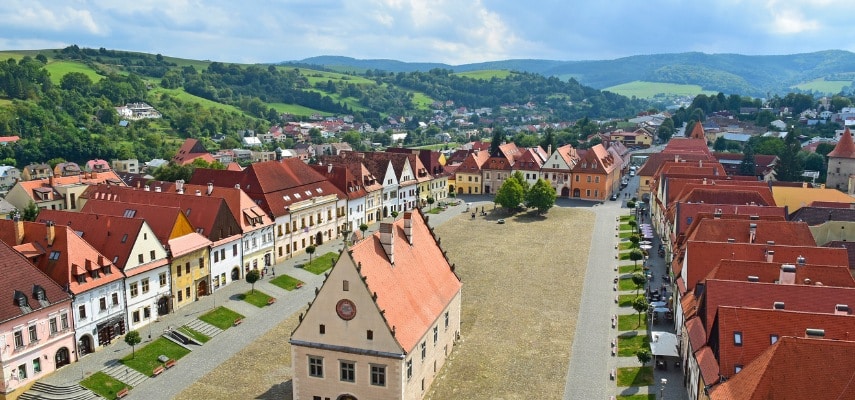 Mikolajki
Located in the heart of the Masurian Lake District, Mikolajki is an idyllic town that offers a unique blend of natural beauty and leisure. Mikolajki is known as the "Sailing Capital" of Poland and is a hotspot for water sports enthusiasts. The town comes alive in the summer with sailing competitions and festivals. A trip on a traditional sailboat across the glittering lakes is an unforgettable experience. But Mikolajki is not only water, it also has a charming center with pastel-colored houses and cozy cafes, making it a must for those seeking relaxation and recreation.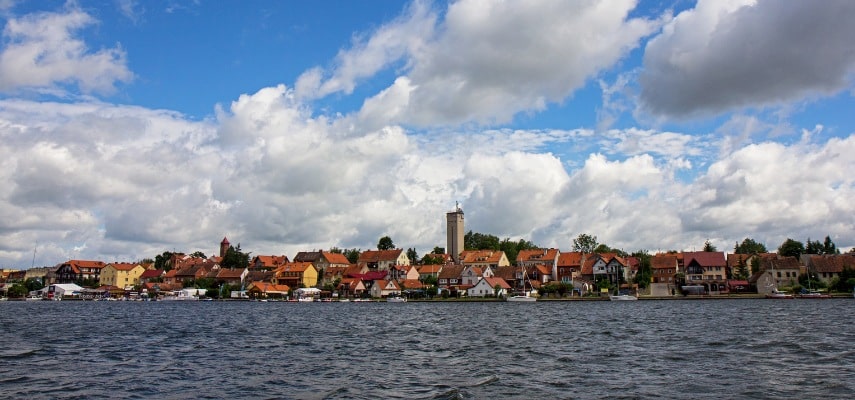 Each of these charming towns shows a side of Poland that is sometimes overlooked in the hustle and bustle of big cities. They're the ideal place for a short vacation if you're tired of the fast lane and just want to unwind and take in the rich culture and history in the heart of Poland. Each of these cities has its own flair and holds a wealth of unforgettable moments for you to see a whole new side of Poland. So why not get off the beaten tourist track and give these cities a try? You'll be surprised what hidden gems you'll discover.
Recommended small towns tours