Poland Takes Top Spot in USA Today's 10Best Readers' Choice Travel Award Contest 2023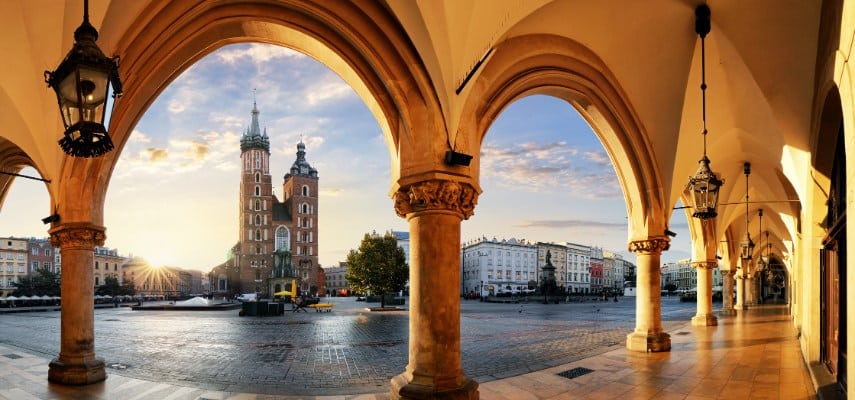 Poland, a jewel of Eastern Europe, has received an exciting award: It secured first place in USA Today's 10Best Readers' Choice Travel Award Contest 2023. This achievement is a testament to the nation's growing popularity among globetrotters and an acknowledgment of its rich cultural legacy, impressive landscapes, and welcoming citizens.
For years, Poland has been steadily gaining recognition as a must-visit destination. It has managed to preserve its historical richness while also embracing modernity. The capital city, Warsaw, is a perfect blend of past and present, with its striking skyline and the meticulously reconstructed Old Town, a UNESCO World Heritage site. The medieval city of Kraków too, brimming with grand architecture, and vibrant cultural life, further bolsters Poland's tourist appeal.
Poland's natural attractions are no less captivating. From the awe-inspiring Białowieża Forest, one of Europe's last and largest remaining parts of the primeval forest, to the stunning Tatra Mountains offering scenic hiking trails, the country is replete with beautiful landscapes. In addition, Poland's Baltic Sea coast is a picturesque spot, known for its wide sandy beaches, clear waters, and unique dune ecosystems.
The country's unique culinary heritage, characterized by hearty, flavorsome food like pierogis, bigos, or żurek, also helped Poland earn the top spot. Food is essential part of any travel experience, and Poland certainly delivers in this regard.
Poland's rise to the top in the USA Today's 10Best Readers' Choice Travel Award Contest 2023 is also a testament to the warm hospitality of its people. The local inhabitants' friendliness and their eagerness to share their culture and traditions with visitors have earned the country high praise from international tourists.
This prestigious award marks a significant milestone in Poland's journey in the global tourism industry. This recognition, voted on by USA Today readers – a demographic characterized by their well-traveled nature and discerning tastes – is not merely an acknowledgment of Poland's undeniable charm as a tourist destination, but also a predictor of continued success in the future.