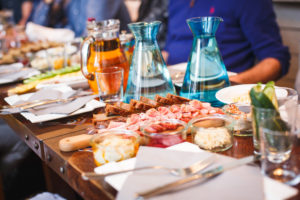 Isn't it tempting an itinerary that combines participation in cooking workshop as first, then sightseeing of Warsaw – the capital, and last but not least, attending a concert of Chopin music?
Firstly you will be taught how to prepare Polish traditional meal – famous Pierogi. Once you finish the cooking class, you will be fed by the dish you had prepared.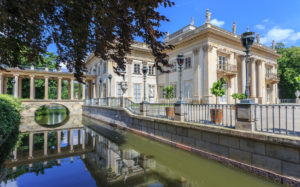 Afterwards, you will be taken to a private 4-hour Warsaw City Tour. Warsaw is called the Phoenix City due to its tormentous history: the capital of Poland, completely destroyed during the II World War, was reconstructed afterwards and nowadays it shines with all the charm, vibrant atmosphere, beautiful greenery and eclectic architecture. It is a must visit place.
While being in Warsaw, you can't miss a chance to participate in Chopin music concert performed by great present-day  pianists. Concerts are proceeded by a short talk that make you familiar with the historical and personal background.
Availability: Wednesdays, Saturdays