Planning a trip to Poland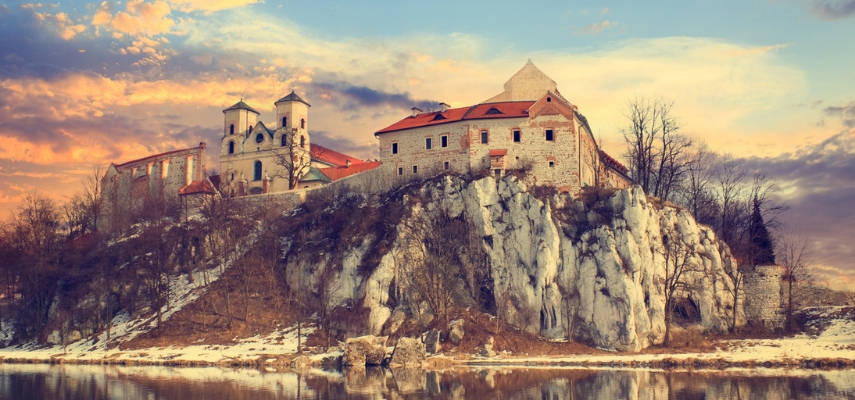 So you have already decided to visit Poland? Great! We are sure you won't regret your decision. You should know that Poland is a country with a great diversity of landscape, nature and architecture, what give the travelers a lot of unforgettable memories.
First step in planning a trip to Poland is asking yourself three important questions which we listed below. We hope that our suggestions help you feel well-prepared for this great adventure!
1. How many days I will spend in Poland?
Try to decide for how long you would like to come to Poland. Are you interested in standard city-break for a maximum of 3-4 days? Unfortunately short visit won't give you the possibility to experience the full colours of the country, but it will be enough for a brief trip to one or two cities. For example, you can easily visit Warsaw and Krakow in that way.
If you want to see the most important tourist attractions you need at least one week, but the preferred, almost ideal solution is a two-week holidays in Poland. This time will give you a chance to reach also less common places.
2. What kind of arrangments will be more suitable for me?
If you take a longer trip around Poland, you will have to choose how to organize your stay: taking care by yourself or ask for help the local tourist agency? Programming a trip on your own, remember to choose the dates and define the route first, then to take care of transportation and accommodation. Booking the place to stay should be the easiest part of planning, especially when you use our online browser.

Sounds too complicated? We can handle it! Just visit your personal travel advisor and give him/her a hint about the attractions you would like to see, the date of your trip and other important requirements. The agency will deal with whole arrangements.
Feel uncomfortable with a dedicated, tailor-made propositions? And prefer to be a part of the group with the same travel enthusiasts as you? Take a look to the excursions with a guaranteed departure dates. It's a perfect option for everyone looking for a relaxed atmosphere in small groups and assistance of professional English-speaking guides and tour leaders. We guarantee that you'll have a chance to see all the most interesting places in Poland even if you haven't heard much about our country before and simply don't know what is worth visiting.
3. When is the best time to travel to Poland?
We recommend choosing the period from mid-May to mid-June and from August to mid-October. During the autumn and spring the weather you are likely to enjoy moderately warm temperatures. The summertime can be really hot with temperature above 35°C, though usually temperatures are around 25 °C. We warn tourist to avoid travelling to Poland from November to March – low temperatures, cold wind and snow don't help in enjoying the beauty of our country. The exception is a trip to the Tatras or other Polish mountains which are extremely charming in the winter time. But to be true… it doesn't matter what time you choose. Unforgettable stay will be guaranteed anyway 😉
— —
Do you have your own style of planning the holidays? Feel free to share your thoughts in comments!