Can Poland be a country you will fall in love with at first sight? Definitely yes! Poland is an easily accessible and safe place, with beautiful cities, super friendly people, and a wide variety of things to do and places to see. Each region offers something new and unique.
Poland offers the best combination of culture, history, and cuisine. It also has unique attractions and natural wonders, including UNESCO World Heritage Sites. Poland is a fantastic destination that attracts all travelers, young and old.
Poland is a country worth visiting for at least a few days to have enough time to immerse yourself in Polish culture and tradition.
So, what places are definitely a must-see in Poland? Check out our short introduction to Poland's top attractions.
"One of a kind" places in Poland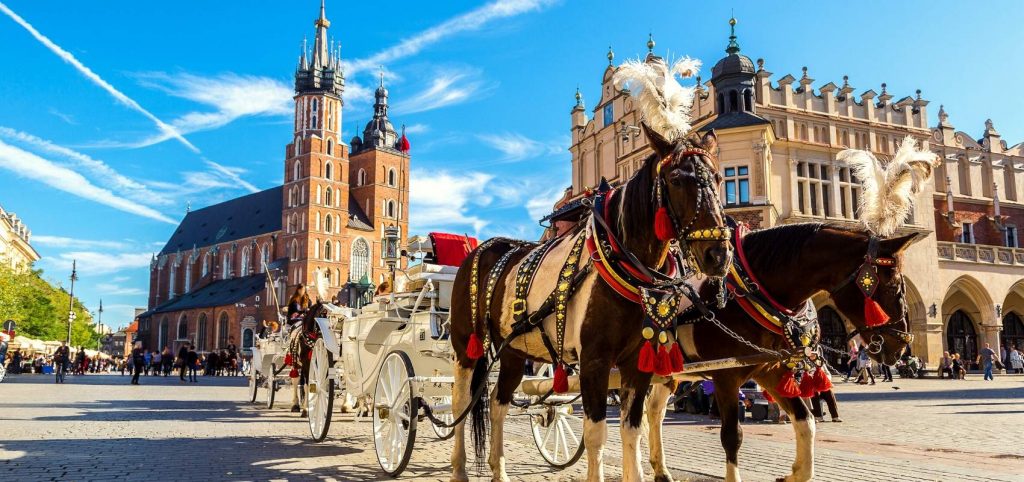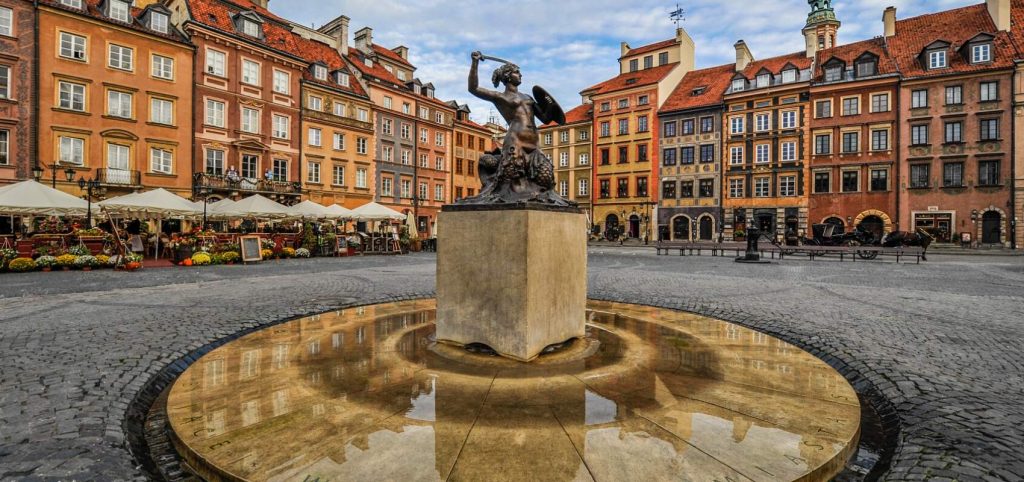 Wieliczka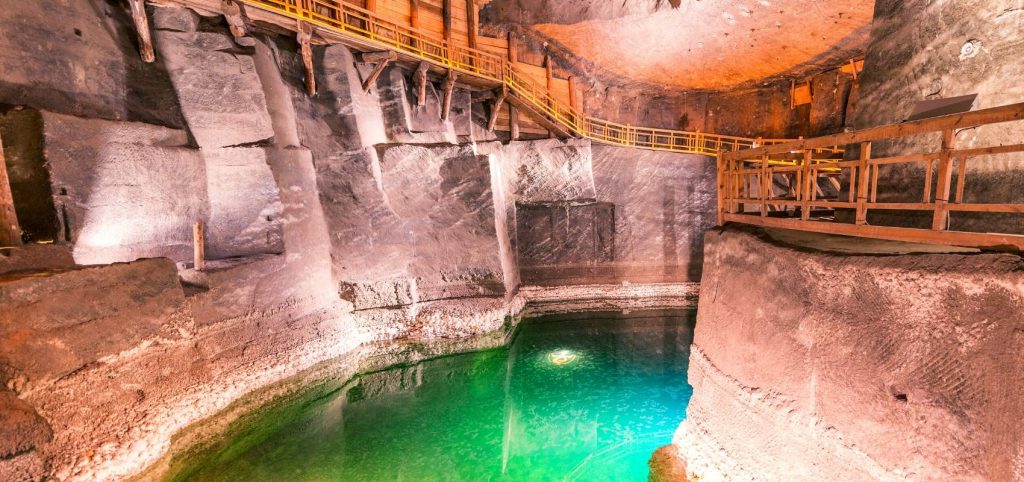 Auschwitz